2GrowHR is a prominent Payroll solution that supports you to perform 'EMPLOYEE'S' functionalities with ease!
How it Helps You?
Employee attendance through mobile app is possible; thanks to GPS tracking system!
Empower HR team with mobile payroll app to process payroll from almost anywhere
Convenient and reliable HR MIS reporting tool to create real-time MIS reports
Agile and streamlined cloud-based payroll management; ready to handle statutory compliances, tax filing, e-TDS return or other tax concerns!
Employee Self-service Portal with workflow-based approvals available for an engaged workforce and to access their Form 16 without reaching you!
Access different satuatory compliance reports such as PF, PT, ESI, LWF, Form 24Q etc. anywhere, anytime.
Selfie based check-in and checkout facility with Geo-based location and timestamp
Customize payroll policies and incentives create flexible CTC structures by department, location, grade etc.
Manage all employee information in one place, from employee on-boarding to exit, in a secure and controlled manner.
Our Customers Love it
10,000+ users are using our Payroll Software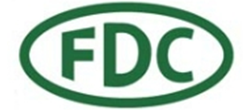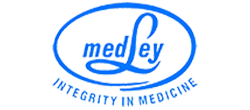 We can help you to go paperless
with our excellent set of features like
CLOUD-ENABLED HRMS
Cloud-enabled HRMS that lets you process payroll from almost anywhere.
EMPLOYEE SELF-SERVICE PORTAL
Connect your employees in seconds via employee self-service portal.
LEAVE MANAGEMENT
Leave management software provides information regarding employee's leave destination, reason, days, etc.
Modules of Payroll System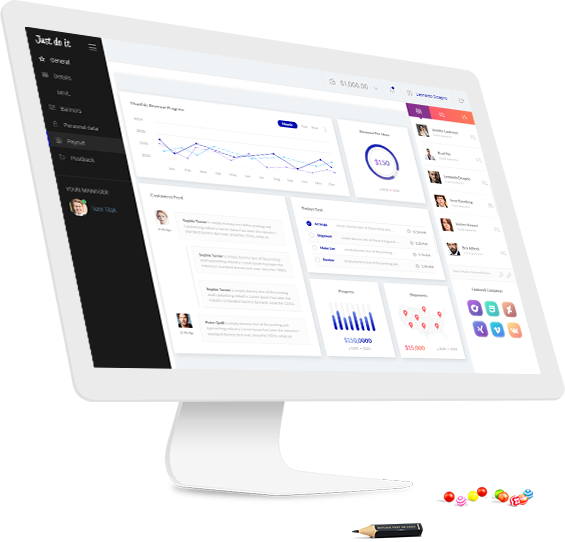 Company Structure & Information

Shift & Onduty

Attendance by GPS

Holiday & Leave Module

Leave Policy Configurations

Custom Salary Templates

Dynamic Salary Components

Payroll & Compliance Module

Time tracking software

Taxation & Investment

Loan & Salary Advance

Schedule Payrun

Automatic Payroll Calculation

Assest Management

Integrate with Accounting Software

Full & Final Settlement

Payroll MIS reports
Industries we serve
We serve these prominent industries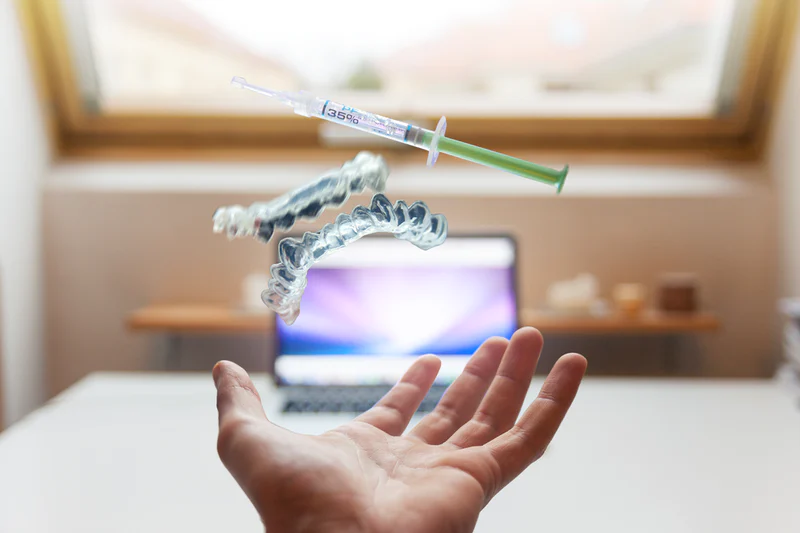 Healthcare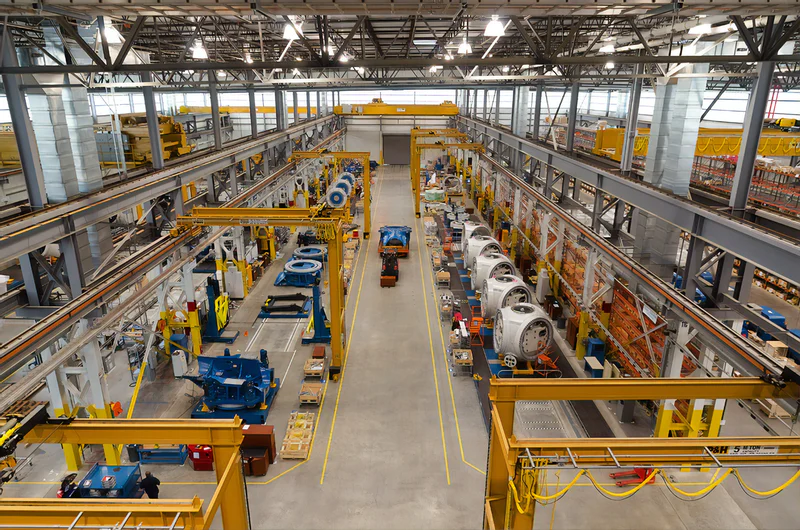 Manufacturing
Educational Institutes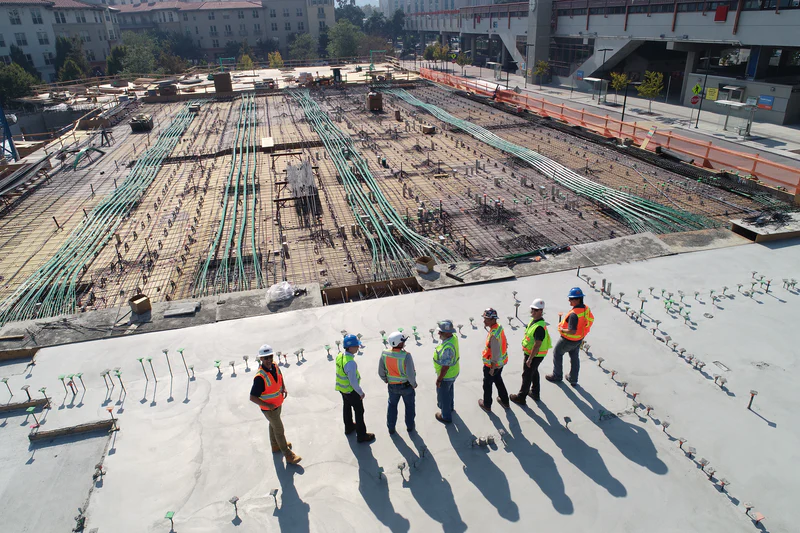 Construction
Banking Financial Services & Insurance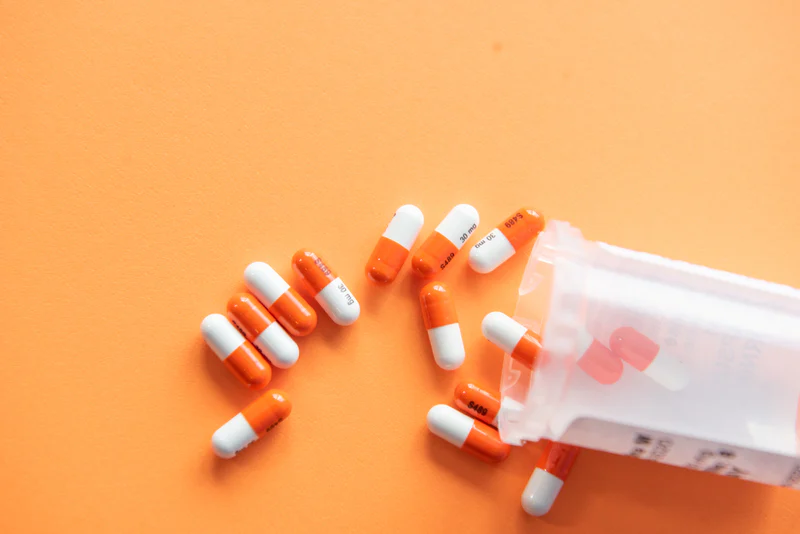 Pharmaceutical